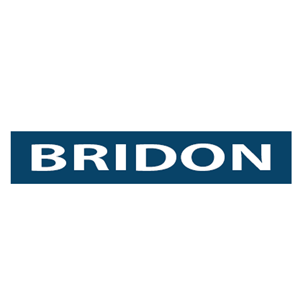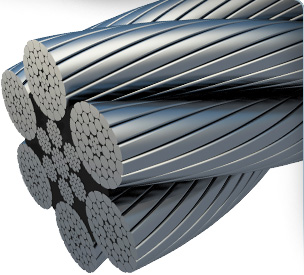 BRIDON
Wires & Ropes
Bridon was originally formed in 1924 from an amalgamation of wire rope producers, the earliest of which date back to the late 18th Century. Bridon International Ltd - The world leading specialist in the manufacture of wire and rope solutions for the most demanding applications - Delivering reassurance through unrivalled experience.
Bridon operates nine manufacturing units worldwide with market focused technical and sales offices, supported by a global network of agents and distributors.
Bridon's position in demanding, worldwide markets stems from the ability to provide a comprehensive and competitive range of solutions in steel wire, rope and strand. Bridon delivers more than high quality wire and rope products, as our customers benefit from a seamless service from initial specification and product selection through to on site operational support where desired.
Our superior products and services rely on continuous innovation, quality assurance and technical expertise throughout the organisation and along the supply chain. As the world leader in specialist high performance wire and ropes, Bridon is constantly extending the boundaries of technology. Extensive research and development ensures continual revisions and improvements to our comprehensive product range.
Bridon products provide solutions to the most arduous and technically demanding challenges, extensively used in construction, mining, oil & gas extraction, telecommunications and other specialized areas of engineering, markets where there can be no compromise over product performance and integrity.
Bridon International's products are manufactured under controls that conform to quality management system ISO 9001:2008 and is also a member of the Lifting Equipment Engineers Association.
1789 - Earliest rope works founded
1924 - Consolidated as British Ropes Limited
1974 - Registration of Bridon name
1978 - Bridon Plc listed on LSE
1997 - Purchased by FKI
2004 - FKI strategic review classifies Bridon as one of its five major businesses
2006 - Acquisition of offshore and marine fibre rope business
2008 - Acquisition by Melrose
We will be the global technology leader for demanding rope applications and the customer's first choice solutions provider

Bridon International Ltd.